WHAT WE OFFER
Bank branches where the transactions take place every day with volume of people, and beyond security, bank operations needed more sophisticated. That's the reason Jointech has formed up exclusive solutions for banks, so you may also be interested in tools that maximize efficiency, simplicity, and organization.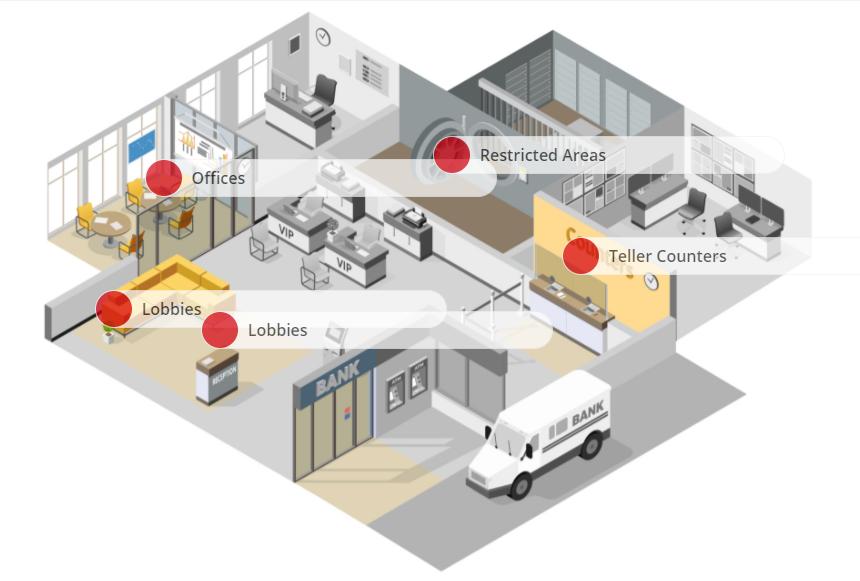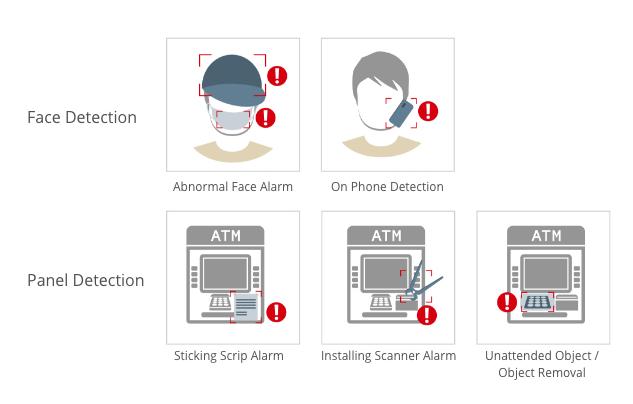 Intelligent ATM
ATM with covert cameras, integrating with AI software will record detailed transactions and respect customer privacy. 
Powered by advanced algorithms, unusual behavior such as the attempt to install a card scanner can be detected. The auto-alarm function prevents crime and accelerates security responses.
Criminal behaviors detection
CCTV for service bank enable security preventive measures and detects behaviors such as fighting, violent movements, and objects left unattended. System operators can capture criminal events and alert immediately to police station while criminal action is taking place.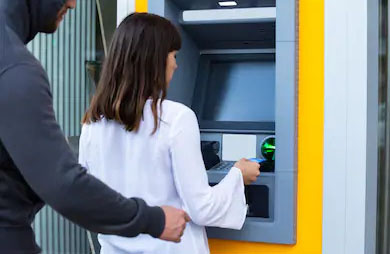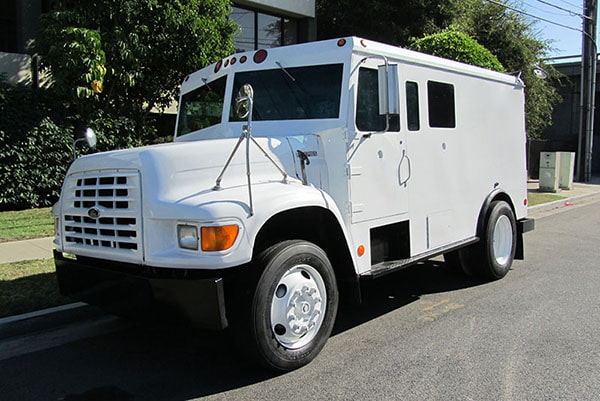 Safe delivery
Armored vehicles carry enormous amounts of cash and other precious commodities. Operating on a regular schedule and set routes creates the first layer of protection. But that predictability also makes them targets of organized crime.
Jointech's products enable several secure layers to ensure protecting valuables and the route schedules are done properly and arrive safely.
GPS history playback
Centralized management
Video backup and storage
Real-time GPS positioning & tracking
Alarm management and reaction for emergency events
Two-way intercom for timely communication