From buildings to retails, organizations may want to increase the traffic of visiting from customers. But parking always is a big concern, some cases may draw your customers away because they can't find a lot for parking. Understand those issues, Jointech would love to provide good solutions from our parking systems. Each case may have a unique matter, but our solutions are compatible with each and optimize its effectiveness. 
Benefits you're going to have:
Automated parking guidance system, which draws traffic of visiting from customers.

Minimize unnecessary costs.

Efficient and strict management, bring credibility from your customers.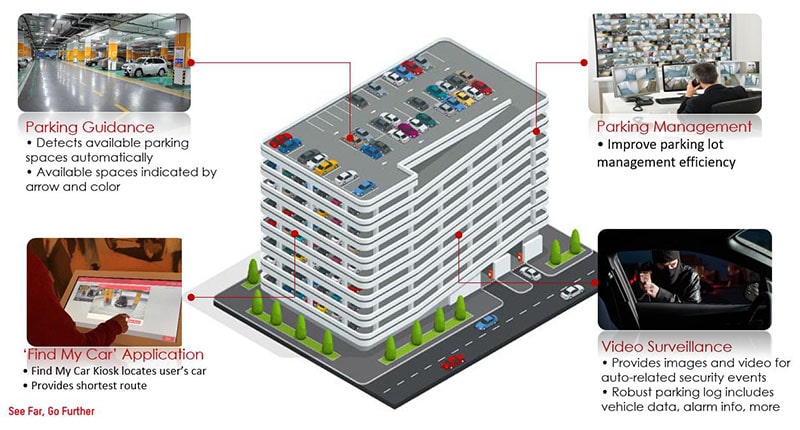 WHAT SOLUTIONS FOR YOUR CASES?
Our solutions are not only information above and limited in any cases. With Jointech's experienced team in security field, we advise and accompany with our customers until the best exclusive solution is designed. We believe that each solution we offer will be efficient in our customers' case. Furthermore, we would love to listen feedback from customers to constantly improve our service and satisfy their needs.
Getting your private solution?