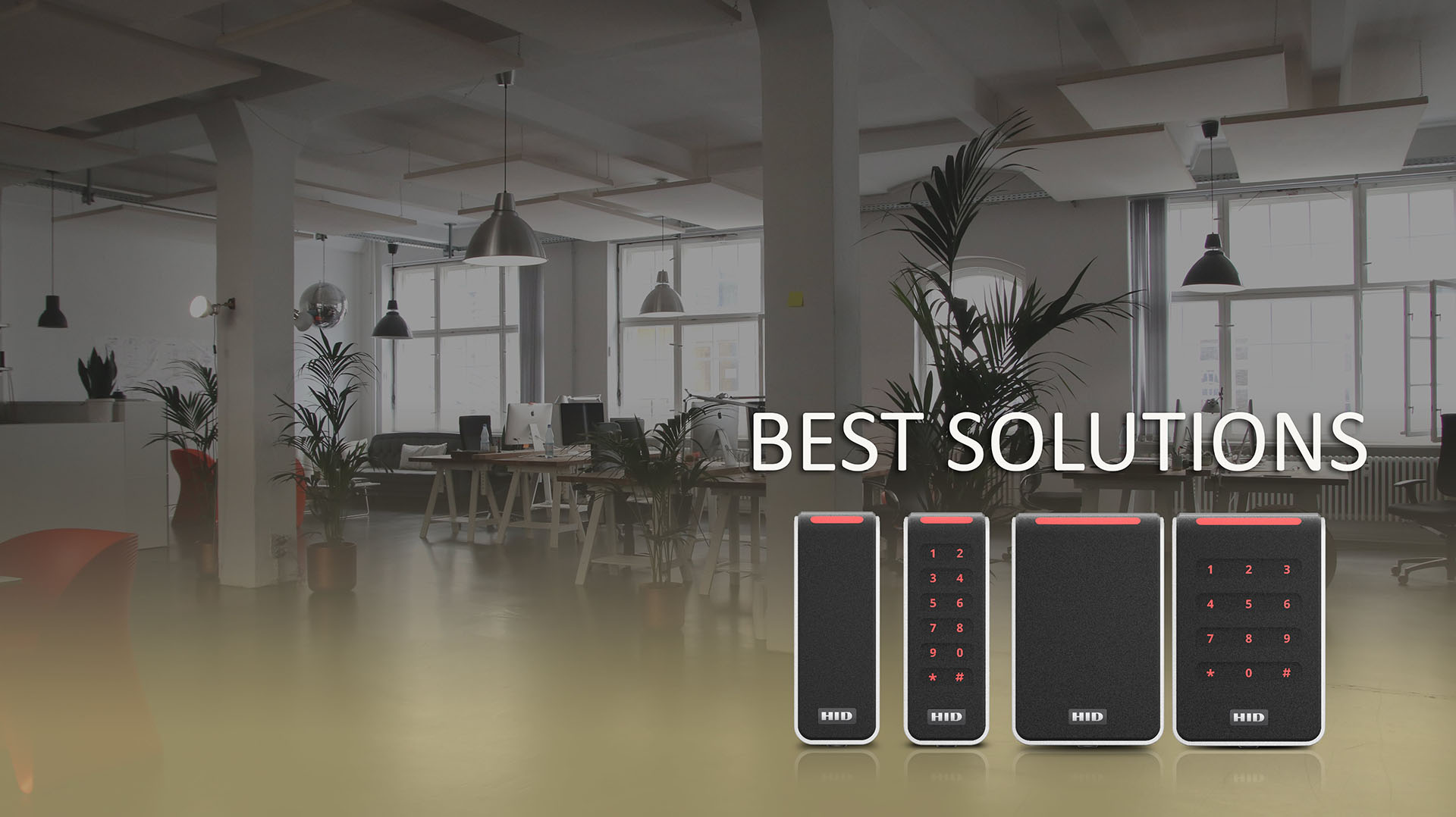 Our award-winning access control systems extend capabilities, improve operational efficiencies and instill confidence that precious assets, resources and people are secured and protected. Jointech's best-in-class access control solutions enable:
Trusted access, for the right people at the right times

Safe environments for employees, visitors and contractors

User convenience and workflow optimization through integrated, mobile solutions

Increased visibility, with real-time monitoring and cost-control functions

Investment protection via scalable, forward-looking solutions

Peace of mind, with expert, personalized concept-to-implementation support
With decades of experience in the development of strong access control solutions for physical and logical access, Jointech is trusted by organizations and governments to provide unsurpassed security and protection solutions.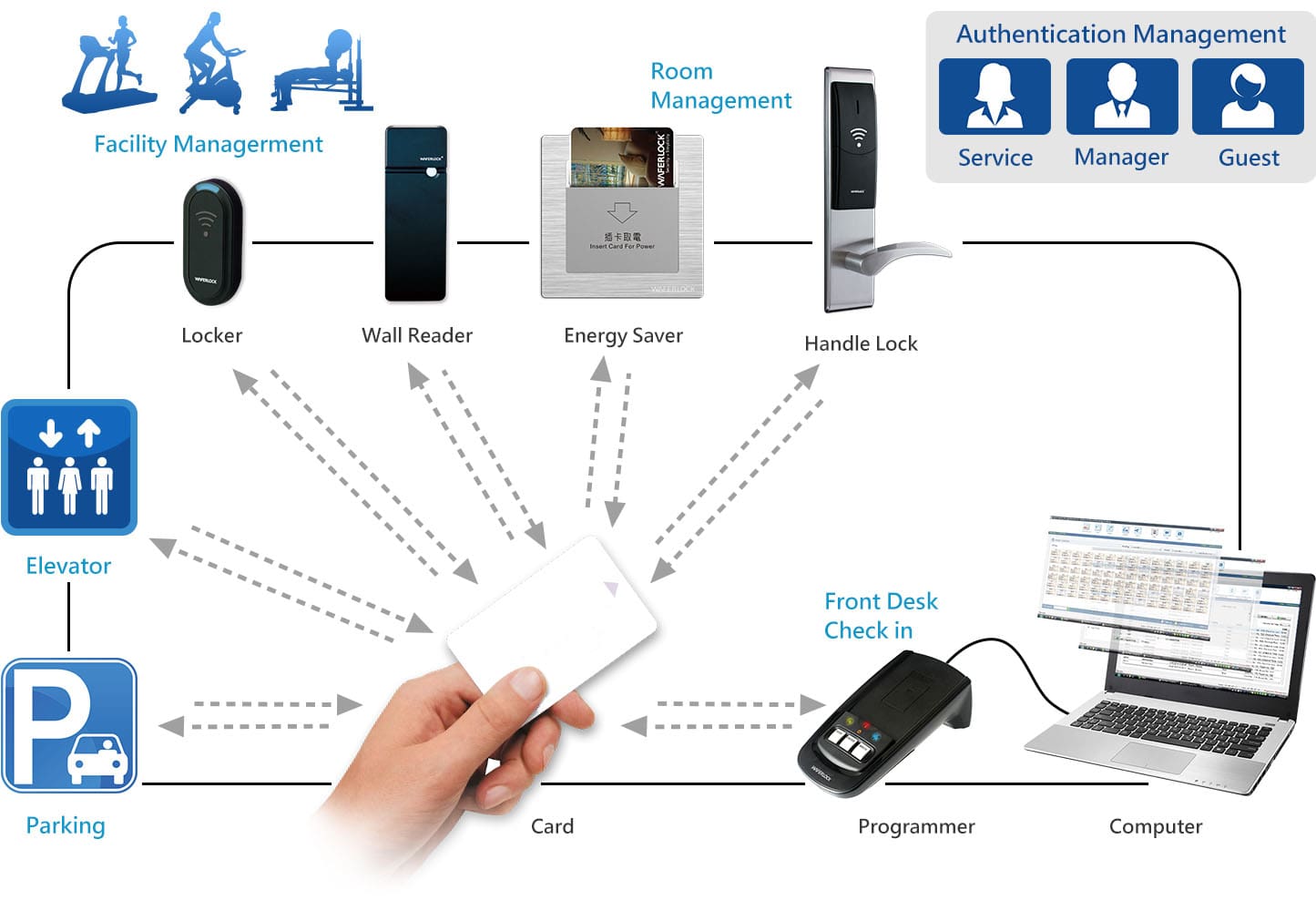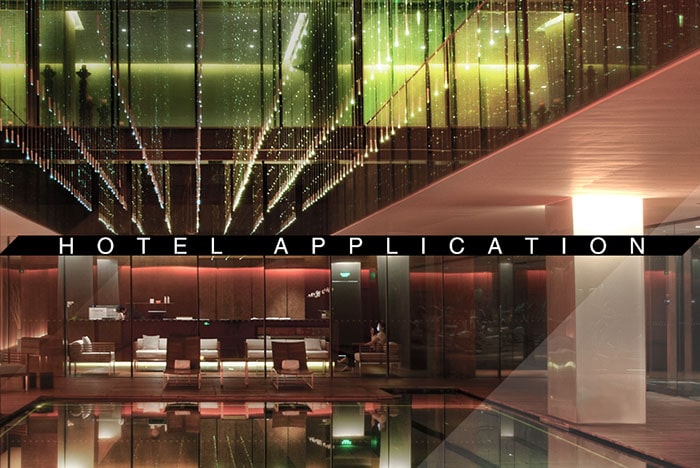 Hotel Application
Web based technology utilizing the latest operating systems, compatible with smart cards and smartphones, hardware independent for front of house and back of house requirements, a limitless choice of aesthetics. Digital lock is the ultimate smart secure locking technology for hospitality, leisure and resort solutions. For hotel owners and service providers, Jointech provides a flexible and highly cost effective solution:
Modern technology which allows future growth or expansion
Secure system with encrypted information
Contactless readers reduce wear and tear and are resistant to misuse
Compatible with smartphones and smart cards
Hardware independent, giving countless design options
Multiple lockcase options to suit all areas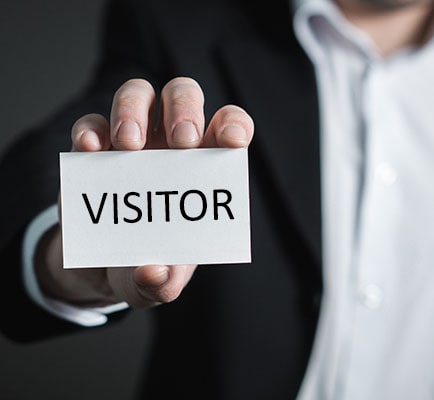 Visitor Management
A visitor's experience with your organization begins at the front desk. The visitor management systems from Jointech help you make a great impression with:
Streamlined check-in: Visitor registration and sign in couldn't be easier; visitors simply scan their photo ID and register at a kiosk.
Automated notifications: An employee is alerted at the moment their visitor arrives for a prompt and efficient greeting.
Increased efficiency: An employee knows exactly when and where to greet their visitor, saving valuable meeting time.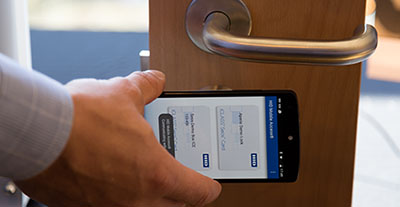 Mobile Access
This new solution greatly improves user convenience as well as makes your organization look more modern and professional.
User Convenience: With highly intuitive "Tap" and "Twist and Go" gestures with mobile, users can gain more convenient and efficient access.
Operational Efficiency and Cost Effectiveness: Administrators can create, manage, issue and revoke credentials through the cloud. With the option for subscription billing, customers enjoy a more predictable cost as user licenses can be added or removed. This enables organizations to efficiently scale up or down in response to their business needs.
Higher Security: Mobile Access is delivered through a highly secure and reliable cloud platform that is backed with a service level agreement of at least 99.5% service availability. Even more, the solution is powered by Seos credential technology and follows best practices in data integrity to bind each mobile ID to the device and protect the data at rest and in motion.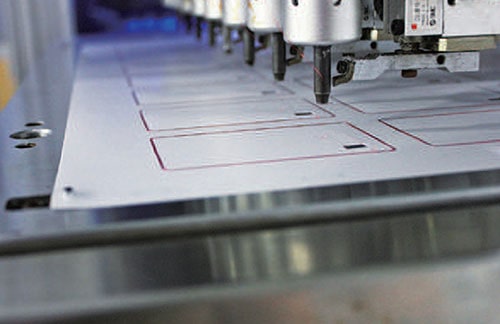 Card printing
Jointech provides unique card personalization options with highly secure features that minimize counterfeiting and simplify card issuance:
Custom holograms that reflect your entity's unique security needs
Intuitive design for ease of use and long term reliability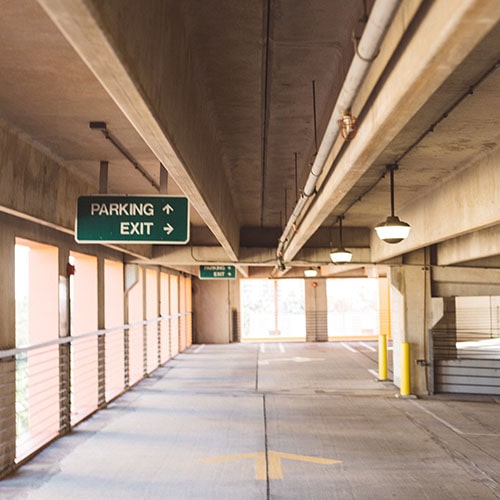 Parking Management
Our Parking Management system has started a new era for parking lot management by minimizing the need of man power and time, also support organizations approaching big data and retrieving historical data easily.
Real-time monitoring of your parking lot
No more remote controller for your gates
Historical data inquiry and export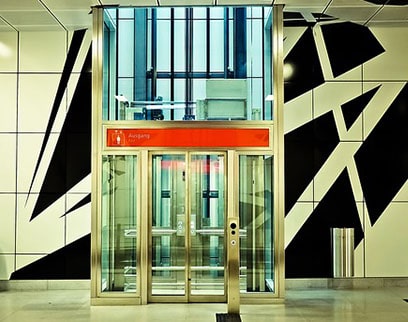 Elevator Control
Jointech provides the control system exclusively for elevators, integrated with modern and innovative technology, from which our customers can find useful solutions. First of all, our elevator control system enable:
Control security of access, prevent intrusion in time.
Save electricity and increase the lifespan of the elevator.
Simple management system, easy to operate and use.
Flexible permission management, admin, user, visitor.
WHAT SOLUTIONS FOR YOUR CASES?
Our solutions are not only information above and limited in any cases. With Jointech's experienced team in security field, we advise and accompany with our customers until the best exclusive solution is designed.We believe that each solution we offer will be efficient in our customers' case. Furthermore, we would love to listen feedback from customers to constantly improve our service and satisfy their needs.
Getting your private solution?